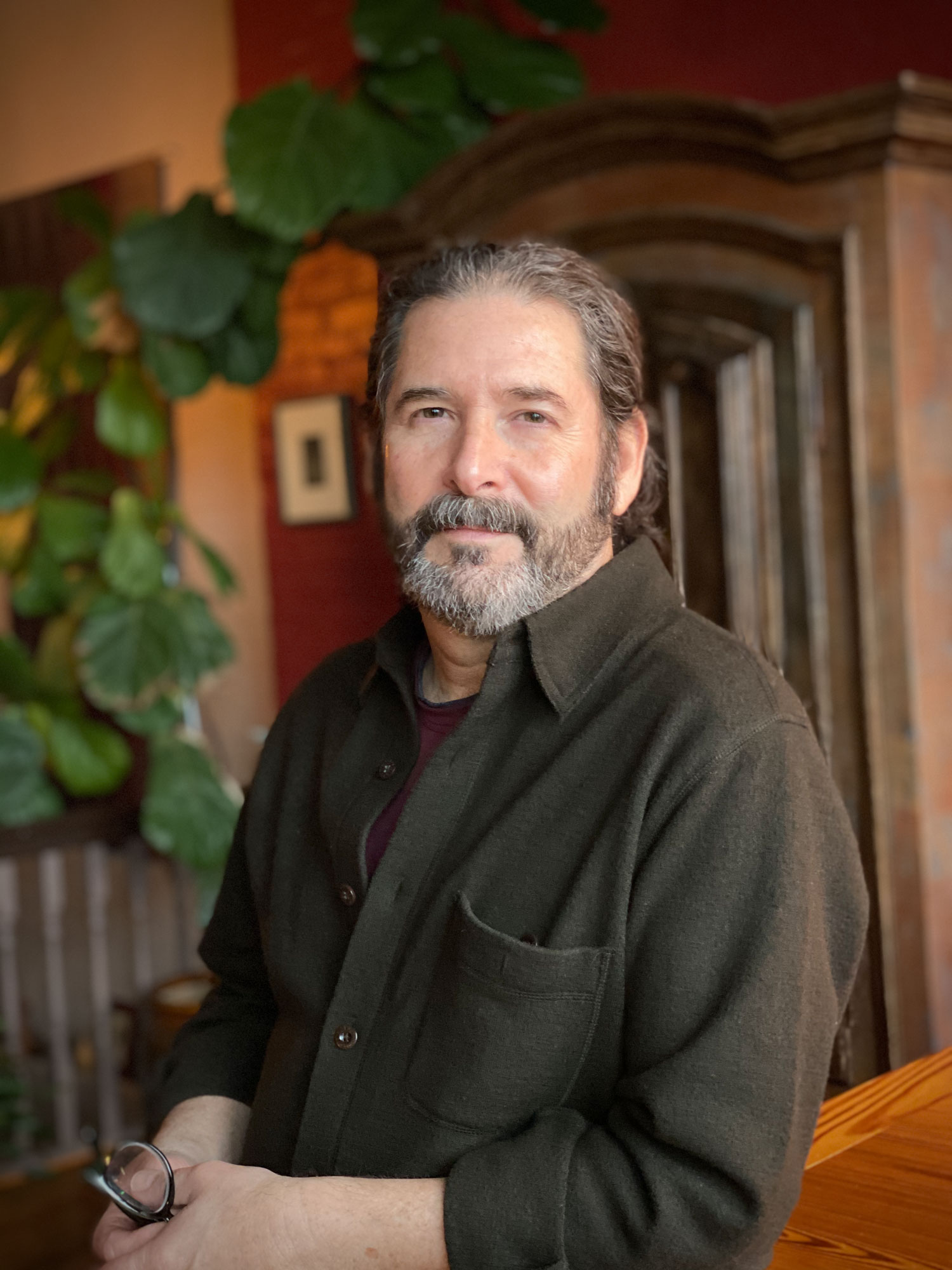 Engineer by training, Artist by world view…
---
I made a plan to "escape" corporate America…
After two decades as an electronics engineer and strategic marketing executive working in the semiconductor industry I made a plan to start my own business as a professional photographer. That decision and the subsequent cascade of exciting milestones has brought me to this point; proud owner of a successful studio, Vibrant Image, that creates outstanding content for clients, both large and small.
There exists a very fine line between a work that I am hired to produce and one that I create strictly for my own fulfillment. Because I approach my commercial work with the same energy and creativity that I invest in my own personal works sometimes the line is completely blurred and a work that I produce "to spec" becomes a part of my fine art portfolio.
Contained within are works that, as often as not, had inspiration from my own musings, travels, experiences, and experiments. I have attempted to provide a little information with each series that explains the circumstance or theme for that series.
Please be aware that I can produce any of these images in extremely large sizes and on many different substrates. If interested please inquire and I can provide additional information.